Edward Spearey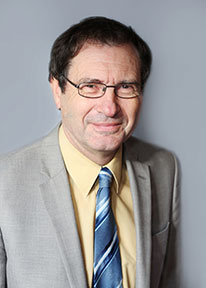 I am a Partner at Bevirs dealing with business and property work. I have been with the firm for 50 years.
I was born in Chippenham, Wiltshire and educated at the then Chippenham Grammar School (now known as Hardenhuish School). I joined Bevirs at the age of 16 as an office junior and later, when the opportunity arose, trained to be a solicitor, qualifying in 1976.
When not at work, I am a Swindon Town Football Club supporter and season ticket holder. I am a member of CAMRA, the Campaign for Real Ale and I help to organise the annual Chippenham Beer Festival. I am also a tower bell ringer at St Mary's Church, Calne. I have two grown up children David and Sarah.
This email address is being protected from spambots. You need JavaScript enabled to view it.
Solicitor
Business Services