Emma Willott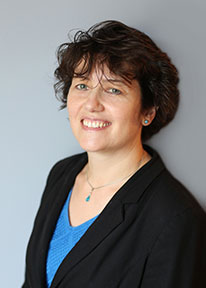 I graduated with an Honours Degree in Law from King's College, University of London and completed the Legal Practice Course at the College of Law in Guildford. On qualifying as a Solicitor in September 1999 I worked for a number of well -known regional firms in the South West, including a top UK 100 law firm, before joining Bevirs, over 10 years ago. I am based in the firm's Calne office.
Since qualifying in 1999, I have specialised in all aspects of Family Law including divorce, pre-nuptial and separation agreements, finances (including the division of housing, money, pensions and maintenance), cohabitation agreements and disputes, arrangements for children and care work.
I am a member of Resolution, a national organisation committed to resolving disputes between couples in as amicable a way as possible. I have a practical and straightforward approach to finding solutions and I aim to resolve matters, which are often complex and sensitive for the families involved, with the minimum amount of conflict. I will always listen carefully to each client's needs and help them to work out long-term objectives for their future.
Away from work my interests are running and circuit training, swimming, politics and reading as well as spending time with my family and friends.
This email address is being protected from spambots. You need JavaScript enabled to view it.
Solicitor
Family Services