Hilary Bowles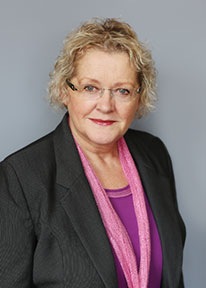 I qualified as a solicitor at the University of the West of England in Bristol.
I have practised as a family lawyer for more than 25 years, mostly in the Wiltshire area. I joined Bevirs in 2011 and am based at the Swindon branch.
I aim to offer a practical, constructive and sympathetic approach in what are usually stressful and difficult situations. I offer advice on matters relating to marriage, cohabitation and dissolution of civil partnerships. This includes disputes about property and finance, and children issues. I also represent parents in care proceedings brought by a Local Authority.
I have lived in Wiltshire for many years. Away from work, I enjoy my family, travel and trying to achieve that elusive perfect garden.
This email address is being protected from spambots. You need JavaScript enabled to view it.
Solicitor
Family Services