Katherine Arrell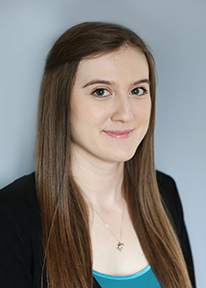 I graduated from the University of the West of England with a First Class Honours Degree in Law.
I joined Bevirs in October 2014 working within the Commercial department in the Royal Wootton Bassett Office. I am currently studying to be a Chartered Legal Executive alongside my work at Bevirs.
I have found learning how to apply my academic skills to real life situations to be very interesting and working with Partner, Sonyia Woolnough I have experienced various aspects of commercial property work.
After gaining valuable experience working within the Residential Conveyancing department, I am now working within the Private Client department.
Bevirs has provided me with a great opportunity to move from academia to the legal working world.
This email address is being protected from spambots. You need JavaScript enabled to view it.
Trainee Legal Executive
Wills & Estates