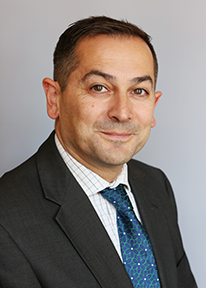 Whether one agrees or disagrees with the decision of the Supreme Court handed down today on whether a parent was liable to pay a fine for taking his children out of school for an unauthorised break, at least the Courts decision provides further clarification on what had become an increasing area of conflict between parents and local education authorities.
 In reaching this decision the Court had interpreted the words "fails to attend regularly" not to mean "evenly spaced" or "sufficiently often" but instead "in accordance with the attendance rules".
Legislation introduced 3 years ago removed the ability for schools to exercise discretion in granting up to 2 weeks term time holiday for students with good attendance records.
The result of this was an increase in parents being fined when taking their children out of school during term time, allied with concerns raised by parents seeking to avoid the significantly increased costs of holidays during the school holiday periods.
The Court did consider the question that even a single missed attendance might result in criminal liability for parents, but in justifying its decision on this issue it used the example that other minor or trivial breaches of the law can result in criminal liability such as for example driving slightly in excess of the speed limit and that a sensible prosecution policy can be put in place!
It remains to be seen whether in light of this ruling the government decides to re-visit the question of prices charged by the travel industry during the course of school holidays.
As for the unsuccessful parent he is reported to have stated that his fight will continue.