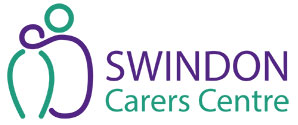 In association with Swindon Supermarine Sports and Education Trust and Swindon Carers, Bevirs Law were asked to run a Legal Surgery regarding Powers of Attorney, The Court of Protection, Wills, Trusts and Probate.
Nicholas Sewell and Janet Strong who both presented at the Legal Surgery were delighted to receive such a lovely and interactive crowd.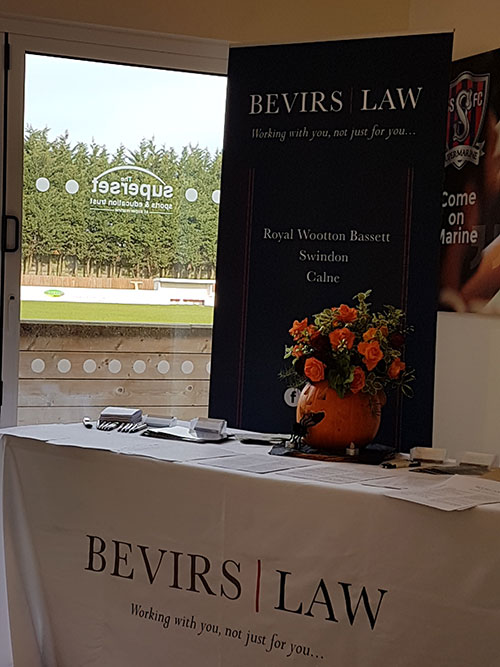 Janet "It was a pleasure to meet everyone and it is always interesting to hear the experiences of different people. I would like to thank everyone who raised individual queries, as I think these help bring the law to life as a practical subject, not just an academic one.
It highlights the huge benefits of talking face to face. Everybody's circumstances are different, which is why we still like to meet clients to discuss their individual circumstances and priorities and then advise them on what is available and how they can achieve their own particular goals."
We received some great feedback from the Carers that attended the surgery to include:
"Absolutely invaluable today to know you are getting professional advice"
"A really worthwhile event as it can be a minefield for everyone especially carers"
"A really great day and useful information and advice given thank you"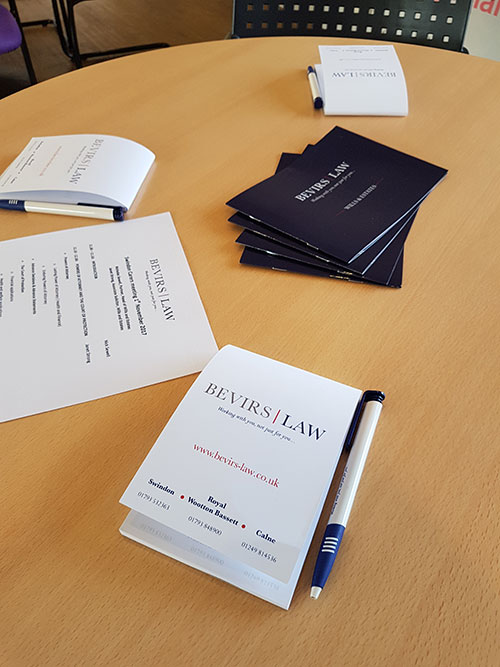 Swindon Carers is a charitable organisation, which is part of the Carers Trust Network, and were established to provide help and support to the 21,000 carers in Swindon. To find out more about Swindon Carers Centre and what they can offer please click on the following link http://www.swindoncarers.org.uk/about-us/
Bevirs would also like to thank Swindon Supermarine Sports and Education Trust (SuperSET) for the use of the Trust Building setting the perfect environment for the audience and some of the tricky subjects we covered.
For any more information regarding this article or should you wish to discuss with us the possibility of a tailor made legal surgery for your organisation then please don't hesitate to contact This email address is being protected from spambots. You need JavaScript enabled to view it. or ring on 01793 532363 ext 336.