Bevirs Law sponsors Christmas Trees in Royal Wootton Bassett for the next five years.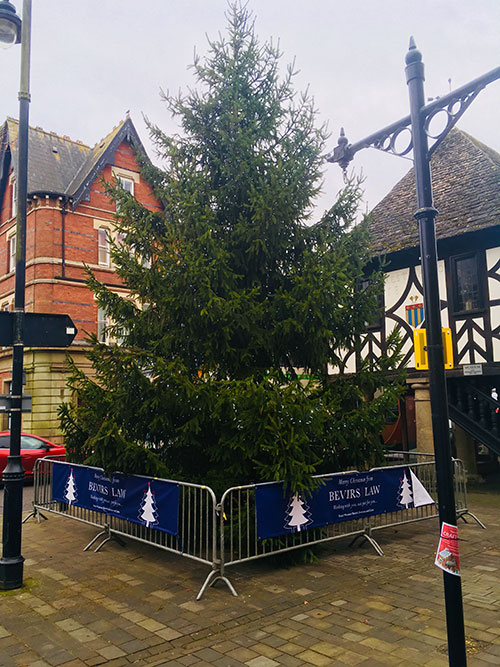 We were so pleased to be asked to sponsor the Christmas trees in Royal Wootton Bassett and have signed a contract to sponsor them for the next five years.
 
To celebrate this, on 1st December, we invited some long standing clients and local businesses along for some  festive food and the odd glass of vino!
 
Thank you to everyone that attended, we had a lovely evening and hope you did too!