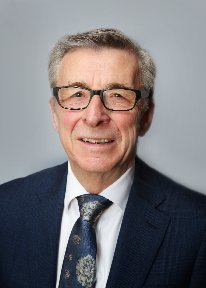 We are delighted to announce Bevirs' new appointment, Hugh Ellins who will join our Commercial Property Team based in the Royal Wootton Bassett Office.
Hugh Ellins was previously a Partner and then Consultant with another Firm specialising in Property Development Team for both Land Owners and Developers.
Sonyia Woolnough, a Partner in Bevirs, and Head of its Commercial Team says "We are delighted that Hugh has joined us, his experience particularly in the area of development related work will be of great benefit to our clients."
"One of the reasons that I joined the well-respected Firm of Bevirs is to be part of a team which believes in giving pro-active positive advice to its clients.  Really looking forward to being part of this team", says Hugh.
The appointment of Hugh to the Bevirs Commercial Property Team was part of our policy of expansion in the Commercial Property sector.