John Hunt Retirement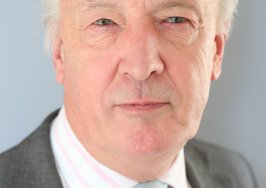 John Hunt, who has been the senior partner at Wiltshire law firm Bevirs for the last 15 years, has stepped down to enjoy a well-earned retirement.
John, aged 65, plans to spend more time with family and friends and to do some work on his golf handicap. He continues to play both badminton and tennis.
---